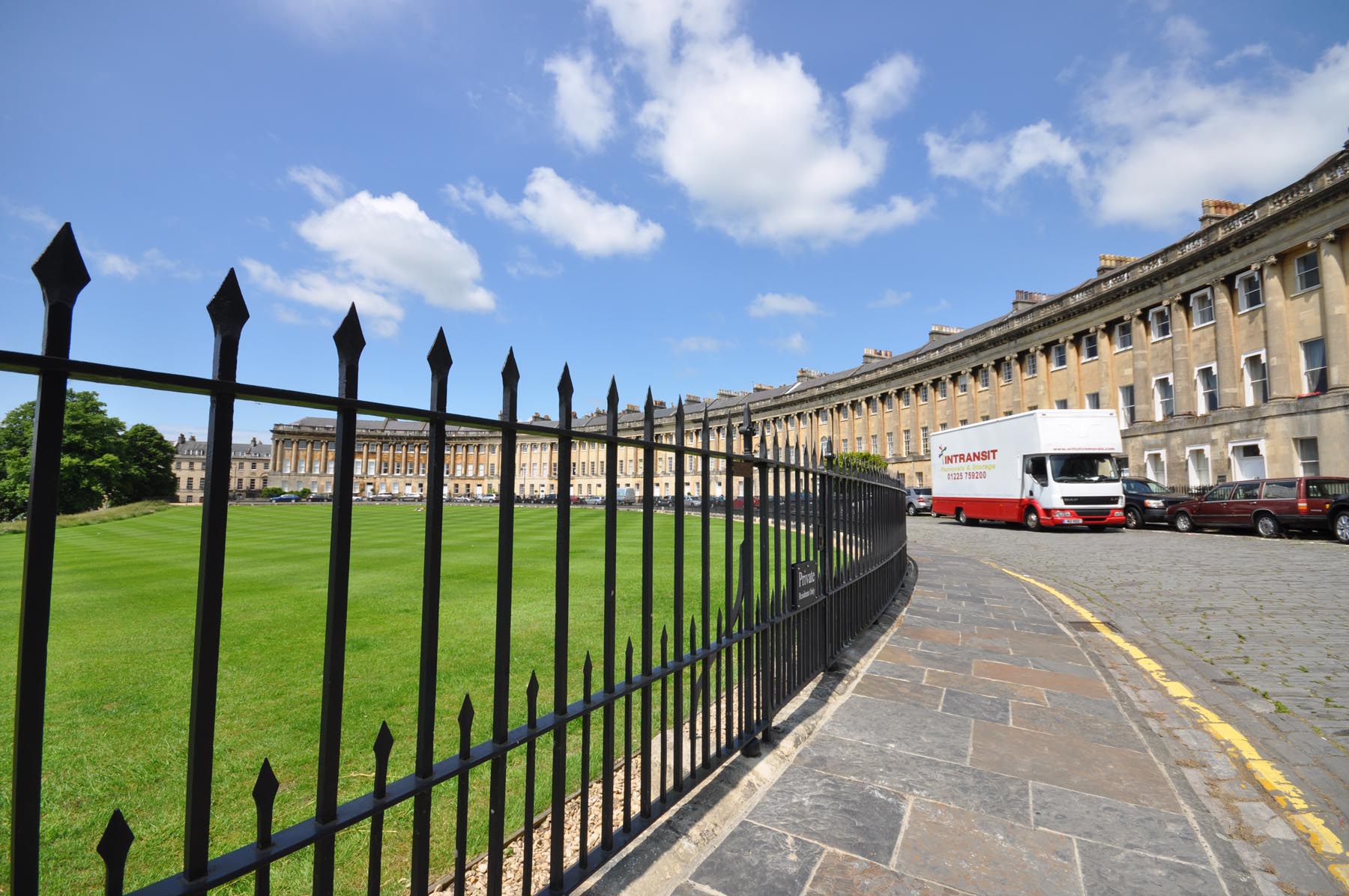 Access in Bath for moving vehicles can be difficult, due to narrow streets, parked vehicles, and road restrictions.
This means that the quotation process needs to happen with as much notice as possible, enabling you to be comfortable with your remover, and for us to:
Accurately assess any access issues
Advise you and the local council of what will be occurring and when
Supply 'No Parking' cones and 'Road Blocked' signs in advance
Supplying the right vehicle or vehicles for your removal based it on the required access
Ensuring that we have enough space within the vehicles for your worldly goods that needs to be transported!
With enough notice we can make the hardest of removals easier and stress free. Sending out not only the correct vehicles, but also the correct provision of staff. If for example you live on the 5th floor with no lift, you'll need more people to help carry out your relocation.

Contact us with as much notice as possible to find out more. The earlier the better so that we can start planning.